The Automotive Copywriter
Expert automotive copywriting and content writing
Make your copy work for you.
The Automotive Copywriter, Jason Unrau, uses the written word to compel readers to action. Discover how automotive copywriting from an industry veteran can help you convert more leads, more sales, and more followers.
Fixed Price Projects
No surprises. Your pay only the quoted price, nothing more.
Receive on time
I stake my name on delivering quality content when promised. Isn't that just good business?
Fast work turnaround
Need an urgent deadline met? Ask Jason for a quote on your writing needs, delivered fast.
Content Writing
Does your website need an update? Does your online content need a helping hand?
Whether you need Vehicle Listing Pages, Vehicle Details Pages, blogs, newsletters, or service and parts descriptions, reach out to The Automotive Copywriter and consider it done.
Automotive Copywriting
It's all about selling. All the time.
Ad campaigns for social media, sales funnels, email campaigns, and direct response ads – it's what we do.
Focused on value-added copy and fueled by SEO best practices, The Automotive Copywriter generates leads.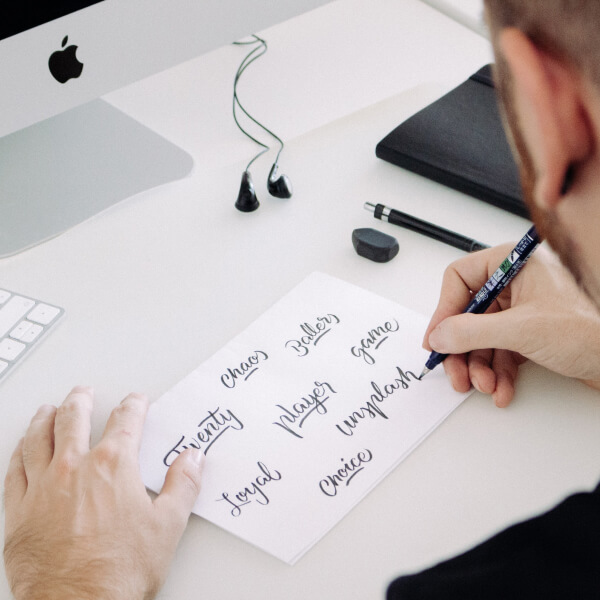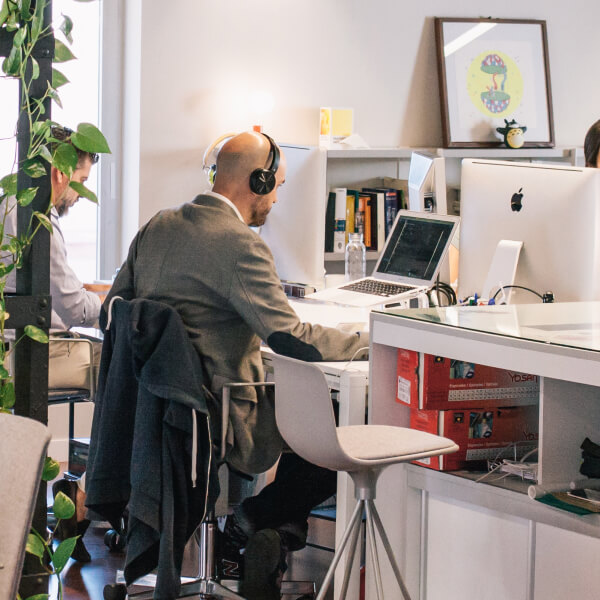 We are driven by values
Just ask our clients. Jason Unrau delivers expert-level automotive copywriting and content writing that are more than just words on a digital page. They compel action.
If you aren't satisfied, I won't stop until you are. My reputation hinges on your satisfaction!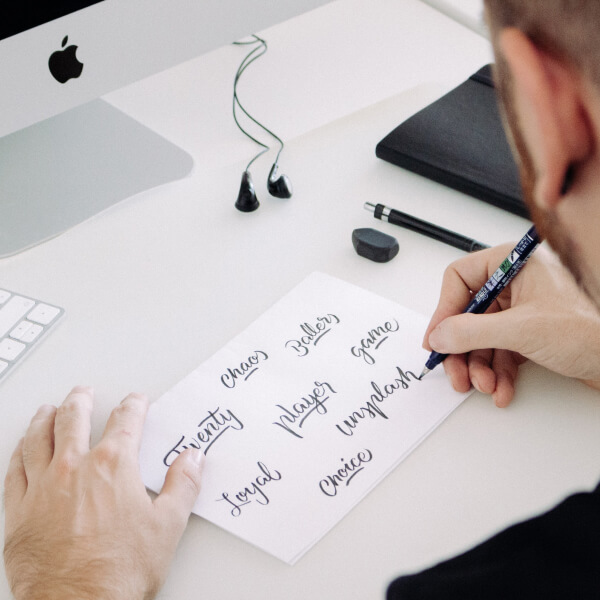 "If I had to describe Jason in one word: Resourceful. I give him a little information and he's able to do a lot with it. He is a highly prolific one-man team churning out assignment after assignment without delay. Jason has a writing style that captures his reader's attention. His style is informative yet light-hearted, descriptive yet lean; there are no wasted words. His unique experience working in and writing about the automotive industry makes him a valuable contributor to any auto-related publication or blog.
If copywriters had an Uber rating, I'd give Jason 5 stars."
Kevin McElligott, Canada Drives
"Jason is one of those hidden gems you find on Upwork. I hired him to do some SEO Content writing for my local business and I was very very pleased with the result. I gave him a list of keywords to target and he was able to produce an incredible copywrite while also incorporating the keywords I gave him. I will definitely be using Jason in the future for all of my content needs!"
Luke McGuire, Metro Precision Painting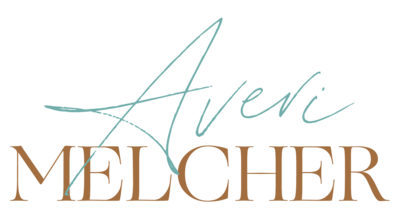 "Jason is an absolute rockstar when it comes to communicating effectively, setting expectations, diving into the project and delivering a great result. With little to no direction, he was able to take my creative brief and deliver content that was in line with my own writing. It's clear that he understands the automotive industry and is a pleasure to work with. I plan to hire him for my future projects and would recommend that you do as well."
averi Melcher, OSO Content
Let's work together on your next auto writing project
Hand off your creative writing needs to a wordsmith. With a proven track record, compelling writing, and blazing fast turnaround, you'll wonder why you didn't do it sooner.