Reach out to Jason
Want to swap Pinterest recipes or get a quote on automotive copywriting or website content? I'm always available. Call or text, shoot me an email, or drop a postcard in the snail mail. I'll get back to you, I promise.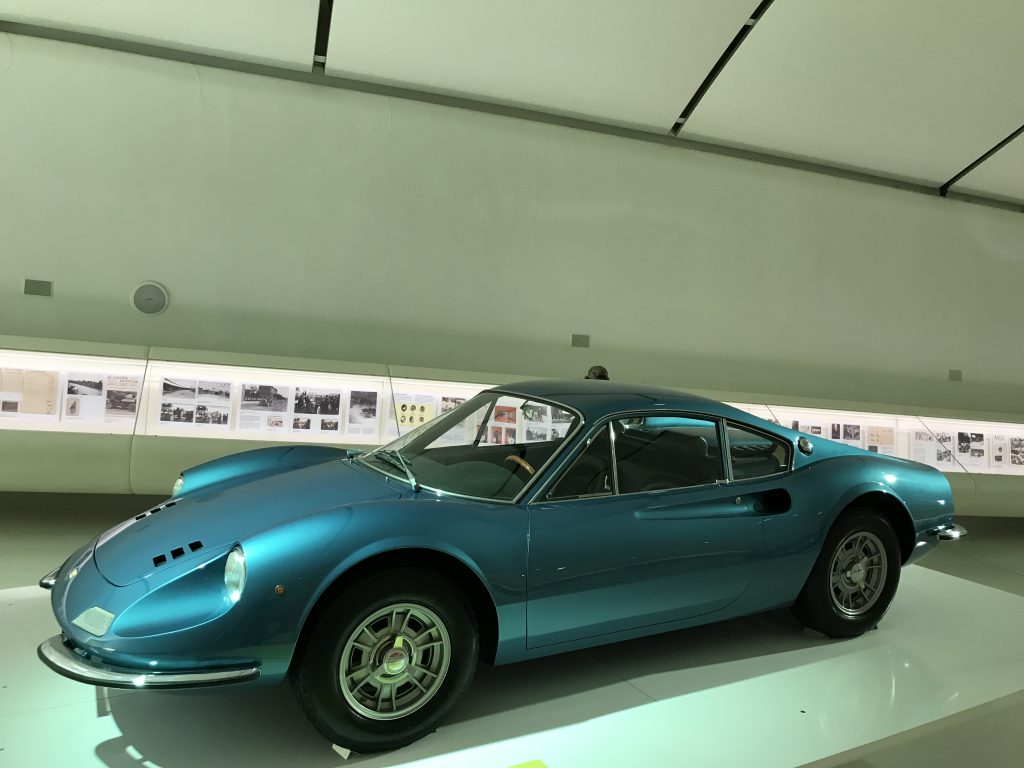 Call us
+1 (204) 461-5547 | Monday – Saturday

Email
jason@automotivecopywriter.com

Office
19 Cedar Street, St. Andrews, Manitoba
Canada
Send us a message or Connect on Social
I'd love to hear from you. I get back to every inquiry or request within one business day – or sooner!