About Jason, the Automotive Copywriter
What I'm Like
I love my wife, I love my dogs, I immensely enjoy hunting, fishing, cycling, and the great outdoors in general. I enjoy the company of friends, especially with a glass of wine or a whiskey sour.
In the garage, I have a 1988 Mazda RX7 convertible in mid-repair, collecting dust while I focus on keeping clients satisfied.
And I'm a candy junkie. Seriously. Wine gums, fuzzy peaches, ju jubes (Dare, of course) – it's all fair game.
My Story
An automotive industry veteran writing about the automotive industry. Who would've thought it was hard to find? But here we are…
I have 15 years of experience in many facets of automotive dealerships– Sales, Service, Parts, Finance, and more. I've been:
A salesperson.
An internet sales specialist.
A service writer/advisor/consultant.
A service manager.
Shuttle driver/lot jockey/errand boy/wash attendant and whatever other menial dealership tasks you can think of.
I have interacted with insurance companies, extended warranties, fleet companies, warehouses, government agencies, television crews (have you heard of Ice Road Truckers?) and at times I feel like I talk to myself.
And I've decided to write about what I am experienced in.
Since 2015, I have been a full-time automotive copywriter and content writer. Armed with the unique behind-the-scenes perspective on the auto retail industry, I can do the deep dive into content that other writers can't possibly understand.
Driven by values
Content writing and copywriting as you want, delivered on time. No gimmicks or "lost emails", no disappearing act for days or weeks.
Anyone who knows me or cares to get to know me understands the four guiding principles that I strive for:
Diligence

Integrity

Generosity

And above all, Faith



Hyper Efficient
The paint is wearing off the keys on my keyboard. That should say something.
Deeply Commited
My success hinges on your success. Count on complete commitment to your project.
Highly Skilled
Over 20 years total in the automotive industry. That's more than 10,000 hours to develop an expert I believe.
Jason Unrau
Director/Copywriter
Mikito
Quality Control Manager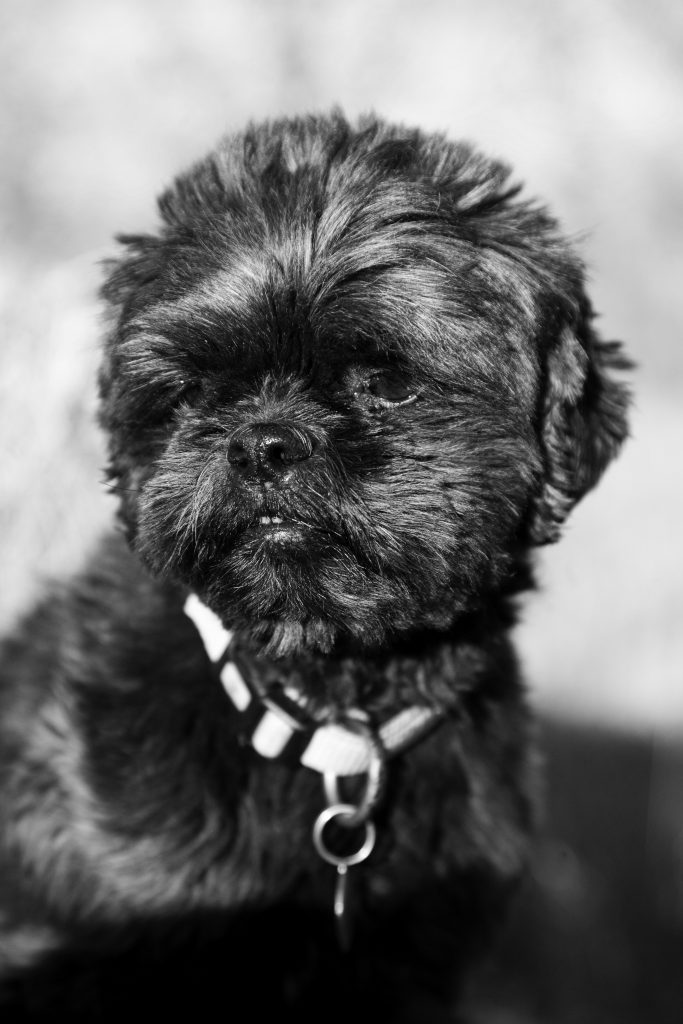 Quin (one N)
Complaint Department